Bio Aloe Vera juice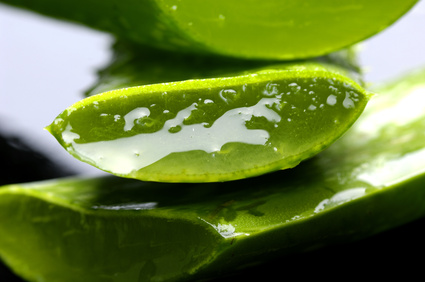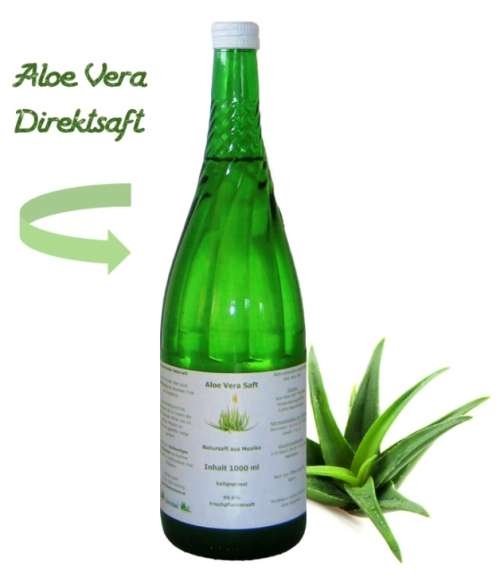 Bio Aloe Vera juice (1000 ml)
The Aloe Vera plants (of the genus barbadensis miller) for the production of our Aloe Vera juice are grown in Brazil. This is done in compliance with the strictest organic guidelines or under controlled organic cultivation (organic).

During the harvest, the leaves are collected by hand later harvested, using only the inner fillets for the production of the juice. Subsequently, the unwanted aloin is filtered out and the juice is filled in light-protected PET bottles.

For the durability only vitamin C as well as citric acid is added.

Therefore, the juice consists of up to 99.8% of the pure juice (or gel) of the Aloe Vera plant.

The use of the juice consists mainly in the intake or as food supplements. Of course you can use the juice but also for the external applications (eg: for wrap, facial cleansing, etc.)

Our juice is awarded with the organic seal and is regularly subjected to an independent laboratory.

We also offer you the pure drinking gel made from fresh barbadensis Miller plants, untreated in the amount you need. For this purpose, we prepare the gel freshly after ordering. The aloe leaf is peeled and the gel washed and mixed and filled into dark glass bottles. The dispatch takes place by means of cooling pads. The shelf life of this product is approx. 7-10 days (!).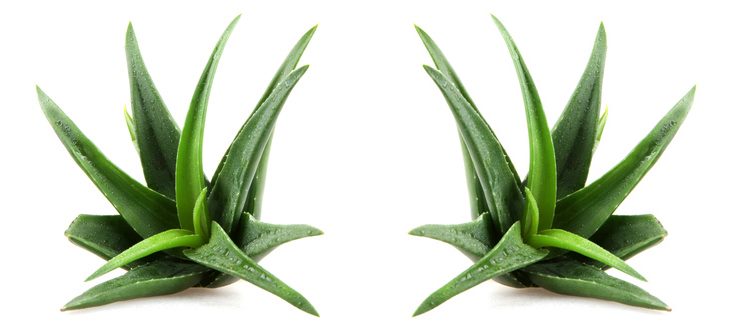 At a glance, the most important ingredients found in Aloe Vera juice:

Vitamins: The aloe plant offers a rich assortment of vitamins with great importance for the human organism.
These are the vitamins A, B1, B2, B6, B12, C, E, folic acid, niacin, beta-carotene.
Amino acids:

Are energy-donating protein building blocks and serve, so to speak, as catalysts to preserve the chemical balance in the body. Altogether the aloe vera provides 20 different amino acids from isoleucine to alanine.
Enzymes:

Are proteins
. These elements play a role in the metabolism.
Minerals and trace elements

: Support the metabolism, are important for skin, hair, nails, bones, cartilage and blood.
Acemannan:

The most important carbohydrate in the aloe plant. It is a multiple sugar and belongs to the group of mucopolysaccharides. It promotes cell respiration and cell activity and thus has a positive effect on the entire metabolism. Among other things, this also increases the detoxification mechanism. Also, it is also an important component for the vessel walls.
Sterols

: Are secondary plant ingredients and have an anti-inflammatory effect and have a positive effect on cholesterol levels.
Salicylic acid:

Has an anti-inflammatory effect and promotes blood circulation.
Lignins:

These are dietary fibers or organic substances that accumulate in the plant cell wall. These stimulate digestion.