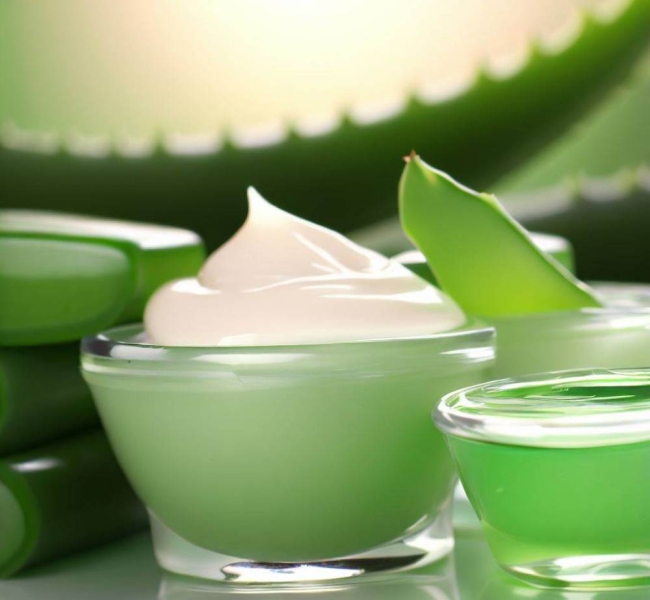 Aloe Vera SKIN CREAM
Due to a particularly high concentration of active ingredients, the skin is optimally cared.

This allows the skin to regenerate better.
Only high-quality ingredients are used

- natural oils

- Plant extracts

- vitamins

Preservative free - cruelty free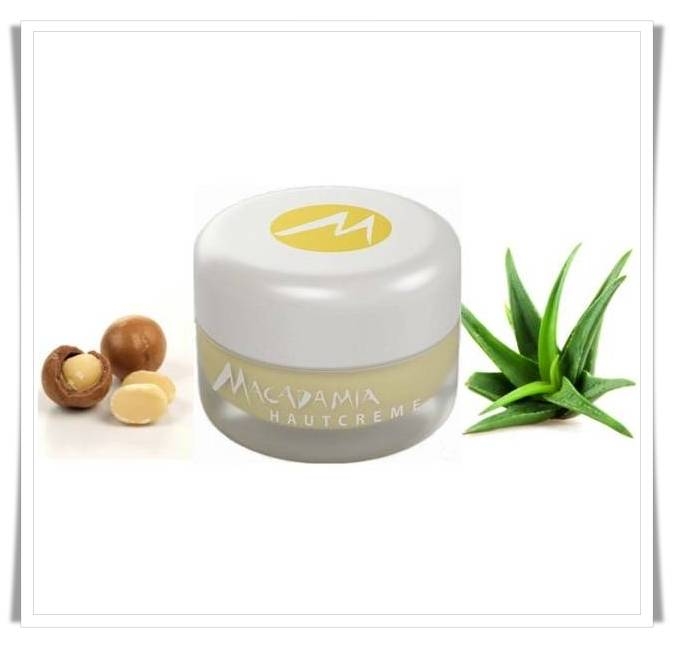 Aloe Vera skin cream (Macadamia)
with the ingredients of Aloe Vera combined with the essence of macadamia for face and body - makes the skin fresh and smoothy.

Try for you selve and feel the difference.