Legal website operator identification:
Bernhard Fink, BA
Fink Versandhandel e.U.
Leonhard Steinwender Weg 16
5020 Salzburg
Österreich
Tel.: +43(0)650 22 44 120
E-Mail: info@aloeveraland.at
VAT No.: ATU62304303

Wi ID no.: FN 466610 t

company registry court: Landesgericht Salzburg

We are not obliged to participate in a dispute settlement procedure before a consumer arbitration board, but we are generally ready to do so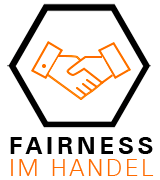 Mitglied der Initiative "Fairness im Handel".
Nähere Informationen:
https://www.fairness-im-handel.de