Fresh leaves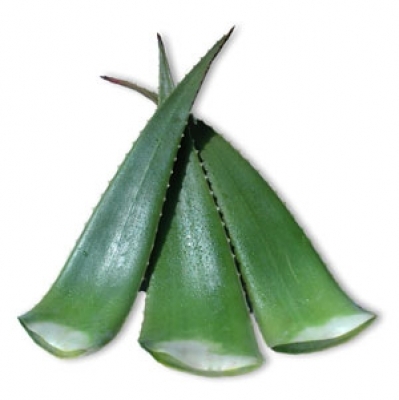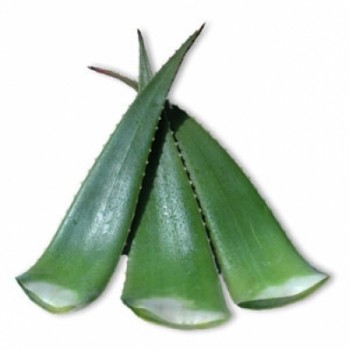 Aloe Vera fresh leaves

Fresh leaves can be used for a variety of foods and beverages.
Note that you should only use the inner fillets of the aloe plant.

This type of Aloe Fresh leaf is also the basis for every other Aloe Vera product, you can also use it to create your own Aloe Vera products according to your ideas and recipes.


Aloe arborescens:

The Aloe arborescens is a slightly smaller Aloe Vera plant with finer leaves which are more of flesh or consistency is not so liquid.
It is mainly used for products on our online shop for the production of Aloe Vera Mixtur according to Father Romano Zago. The recipe as well as the application of the mixture can be found in the book after Father Romano Zago with is on our onlineshop in the range recommended literature (only in german language available)!
Cultivation and harvesting takes place in Gran Canaria (from organic farming)


Aloe linné:

The Aloe Vera linné plant is also commonly referred to as Aloe vera barbadensis miller and has far greater leaves than the Aloe Vera arborescens and is also more productive with regard to the liquid contents. This type of Aloe Vera plant is also used to produce the Aloe Vera juice.

The cultivation also happens under controlled biological conditions.
Durability: freshly cut leaves stay stable for up to 4-5 weeks.