Aloe Vera - fresh & pure
We offer aloe vera products fresh & pure.

Fresh, as we regularly receive freshly harvested aloe vera leaves from Italy and Greece, which we process ans immediately send to our customers.
Pure, since we do not use any preservatives or conversion substances.
You will receive a
pure
natural product,
freshly
prepared
and immediatly sent on the same day.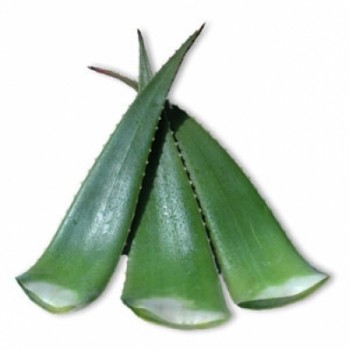 You will receive products from the category "Fresh & Pure" cooled by mail.

These will also be freshly prepared after your order and shipped the same day.
We recommend Fresh & Pur - products to be used up quickly after receipt and stored in the refrigerator.
Even if the goods are sent cooled, the shelf life is very limited and is around 7-10 days.
The shelf life can be increased by adding vitamin C, vitamin E or alcohol.