Fresh aloe gera gel (250 ml)
Product.Nr.: 14004
2,5 100 Milliliter / EUR 9,60 pro 100 Milliliter
Sofort versandfähig, ausreichende Stückzahl

weight 0,25 kg
---
---
There are no reviews for this product
product description
Freshly prepared and filled leaf gel made from organic Aloe Vera barbardensis leaves in 250 ml containers (also available in smaller or larger containers on request).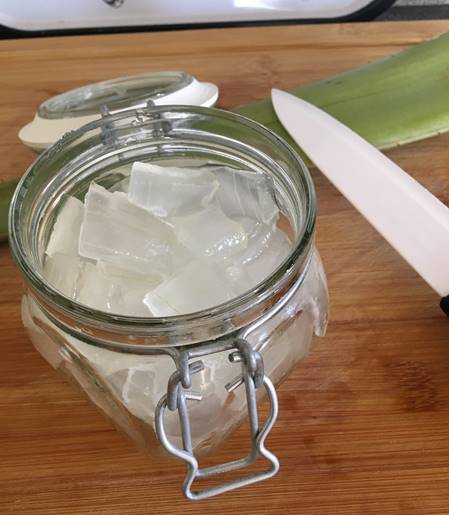 Illustraion: Aloe Vera leaf gel cut into cubes for further processing
This product will only be freshly prepared and chilled (with cooling elements) delivered to your home after your order.

Preparation: The fresh organic aloe leaves are peeled and the leaf gel or the inner fillet piece is washed and then mixed and bottled in a high-performance mixer. Aloe vera leaf gel is mixed to create a foam

Illustration: Foam mixed aloe leaf gel

The result after a few hours chilled in the refrigerator:

Illustraion: fresh, chilled, whipped aloe gel

The product itself does not contain any other additives and no preservatives are added! Thus, the Aloe Fresh Gel can only be kept for a maximum of 7 days and must be stored in the refrigerator.

On request, we can add vitamin E, which increases the shelf life to approx. 2 weeks (please let us know as a comment when placing your order!)
Customers also purchased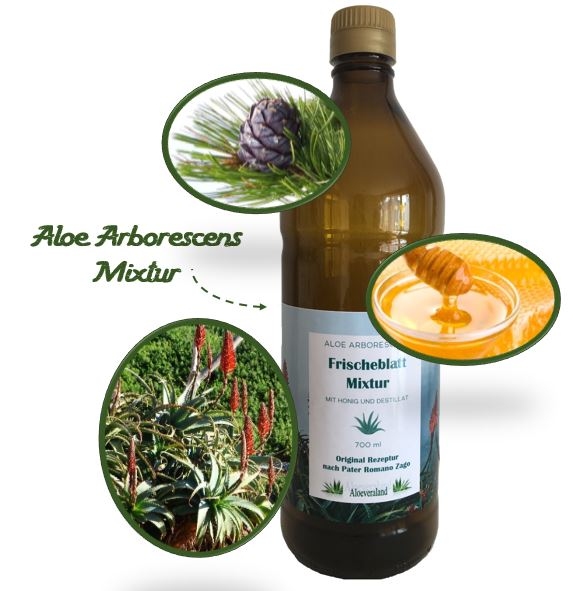 EUR 39,00
EUR 55,71 pro Liter
incl. 20 % VAT excl. shipping costs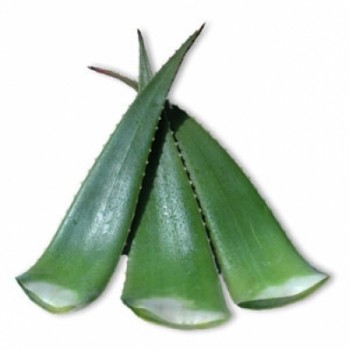 EUR 19,00 - EUR 21,00
EUR 21,00 pro Stück
incl. 20 % VAT excl. shipping costs