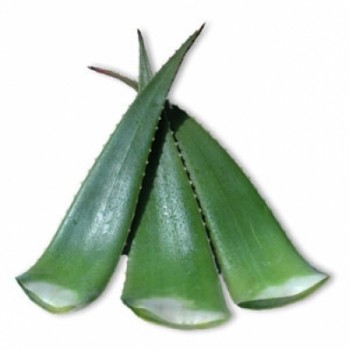 EUR 22,00
EUR 22,00 pro Stück
incl. 20 % VAT excl. shipping costs
EUR 15,00
EUR 4,29 pro 100 Gramm
incl. 20 % VAT excl. shipping costs
EUR 21,00 - EUR 22,00
EUR 22,00 pro Liter
incl. 20 % VAT excl. shipping costs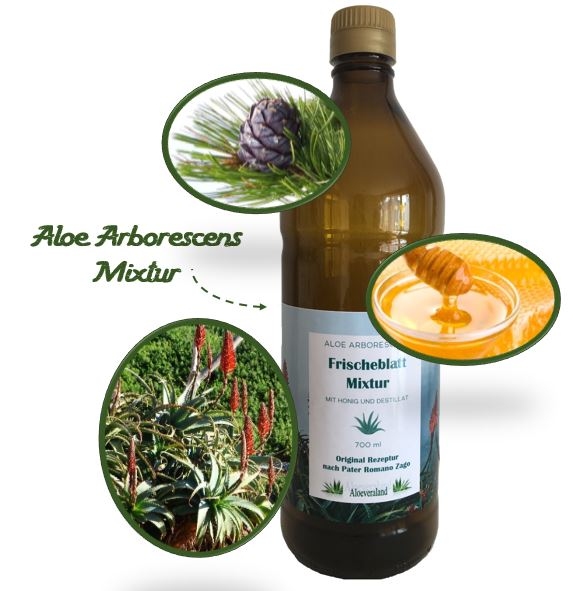 EUR 39,00
EUR 55,71 pro Liter
incl. 20 % VAT excl. shipping costs
EUR 17,50
incl. 10 % VAT excl. shipping costs
EUR 15,00
EUR 7,50 pro 100 Milliliter
incl. 20 % VAT excl. shipping costs
EUR 18,00
EUR 9,00 pro 100 Milliliter
incl. 20 % VAT excl. shipping costs
EUR 17,00
EUR 8,50 pro 100 Milliliter
incl. 20 % VAT excl. shipping costs
EUR 15,00
EUR 7,50 pro 100 Milliliter
incl. 20 % VAT excl. shipping costs
EUR 29,00
EUR 58,00 pro 100 Milliliter
incl. 20 % VAT excl. shipping costs
EUR 2,20
EUR 8,80 pro Liter
incl. 20 % VAT excl. shipping costs
All natural products
Aloe Vera - a plant with a unique natural power for your wellbeing
The positive effect of the Aloe Vera plant on the human body was already discovered and appreciated by the Egyptians many years ago. Aloe stood symbolically for the renewal of life and was a religious symbol. The Egyptians used the aloe as an additive for ointments and oils for body and hair care.
Today the aloe plant is used in many other areas, but at most in the cosmetics sector as well as for food supplements.
Production and cultivation
In order to meet the high quality criteria, the "naturalness" of our products is above all guaranteed. In addition, we are also using a biological anchoring method. The basic ingredient of our products, the "Aloe Vera plant" is cultivated in two countries: Brazil in South America and Gran Canaria in the south of Europe. Both countries, with the ideal prerequisite for the optimal growth of the plant with many hours of sunshine for the ideal support, thus the ingredients of the plant can unfold optimally.
Harvesting and processing
The harvest of the Aloe Vera plant takes place at the earliest after approx. 6-7 years, whereby usually only up to four times a year only the leaves (not the whole plant) are harvested by hand and then immediately processed gently.
Types of Aloe Vera
The Aloe Vera plant resembles an agave or a cactus, but actually it belongs to the family of lily plants from a botanical point of view. Among others, the garlic, the onion or the asparagus.
Currently, over 300 different types of aloe are known, but only a few are used for the use of food supplements or cosmetic purposes.
Aloe Vera barbadensis Miller (also called Aloe Vera Linné) is the most effective among aloe vera plants. The advantage of this plant is that the inner fillets are very liquid and is ideal for the production of aloe vera juice.
Also our Aloe Vera juice is made from the fillets of Aloe Vera barbadensis Miller.
Aloe Vera arborescens has, in contrast to the Aloe Vera barbadensis more fruit portion and is suitable for the production of our aloe vera mixture according to Father Romano Zago (Mixture of aloe, honey and distillate)
Other Aloe Vera species used are: Aloe capensis, Aloe ferox, Aloe saponaria or Aloe socotrina.
Follow us on facebook